Management

In pursuit of Perfection, Experience and Expertise
Proview has dymanic achievers from the fields of real estate, construction, design & engineering as its management. This leads the company a focused yet growth oriented approach. Independent thinking environment of the company brings in a fusion of freash ideas and innovations that are expertly blended into the vast experience.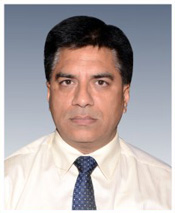 Mr. Rajiv Arora
Managing Director

A highly experienced builder with several successful landmark residential complexes to his credit. His dedication, foresightness, well planned and calculated investments have steered the company towards the path of trail blazing growth.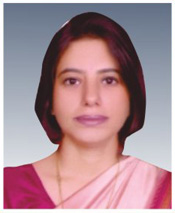 Ms. Priti Sharma
Director

Hallmark of PROVIEW. Her designs are unique in their effortless symniosis of traditional styles with new age needs.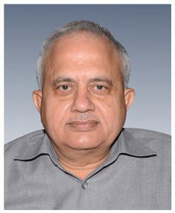 Mr. R K Anand
Director , Projects

Mr. Anand directly supervises all the projects to ensure perfection in the desired quality and finish. With 40 years of experience in the industry he is enriching the company with his deep knowledge.

LOANS APPROVED BY: